The Uvalde tragedy in its wake has left a lot of confusion in terms of the official timeline of events of the shooting. Facts keep changing and new details come to light which confuses people even further.
This tragedy was heartbreaking and now as new details emerge, people have more questions than before.
One of the teachers who was fatally shot in the Robb Elementary School shooting in Uvalde was Eva Mireles. In the final moments of her life on earth, Eva was on the phone with her husband Ruben Ruiz.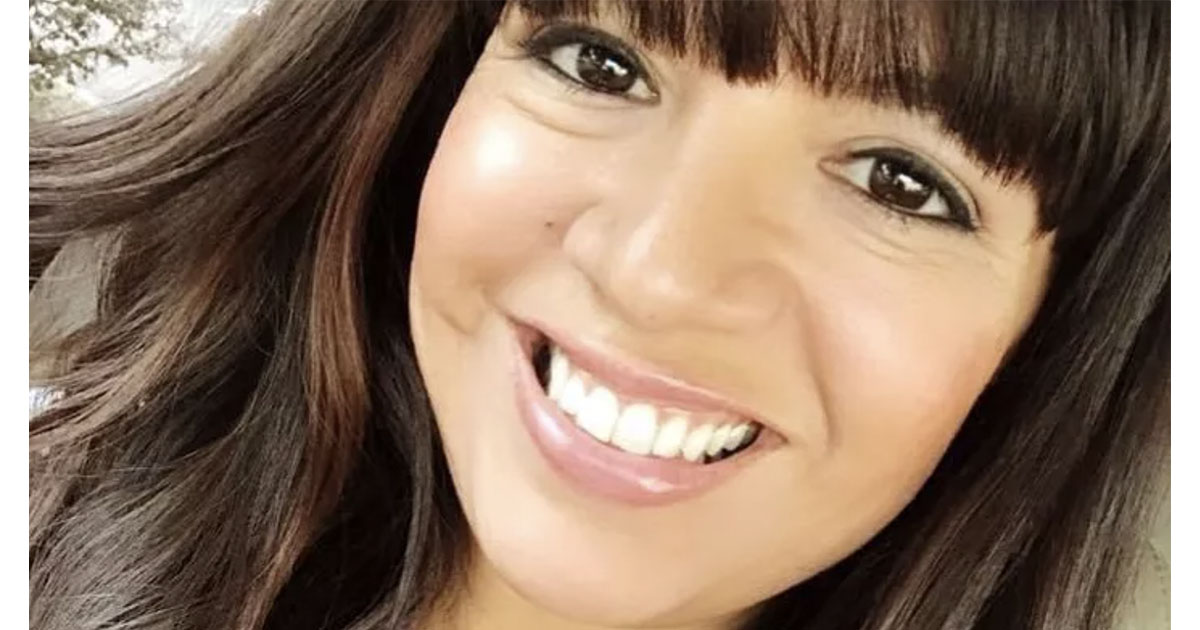 Ruben Ruiz is a school district police officer according to county official reports. The couple was divided by a wall. She was inside, in one of the classrooms that had been stormed by the shooter while he was outside amidst the sea of armed officials who had responded to the scene.
Uvalde County judge, Bill Mitchell made comments after he had been briefed by the sheriff's deputies who were at the scene. "She's in the classroom and he's outside. It's terrifying," Mitchell said of the story.
Now that details about the call have come to light in public, people have more questions since this alters the events that were previously presented as facts by officials; namely by Governor Greg Abbott and the head of the state police, Steven McCraw.
It has now been revealed that the shooter's grandmother, who he had shot in the face, earlier on the same day, had been employed at Robb Elementary School at one point in time, according to a top teachers' union official.
The first two officers who approached the classrooms were struck by bullets that the gunman had fired through locked doors. The two officers were senior members of the Uvalde Police Department. They were a lieutenant and a sergeant.
And the details of how Salvador Ramos gained access to the school have since then been changed according to the official timeline provided by authorities. At first, it was believed he entered through a door that had been propped open, but now it has been revealed that the door was closed but had not locked. Why the door did not lock when it had closed is now being investigated.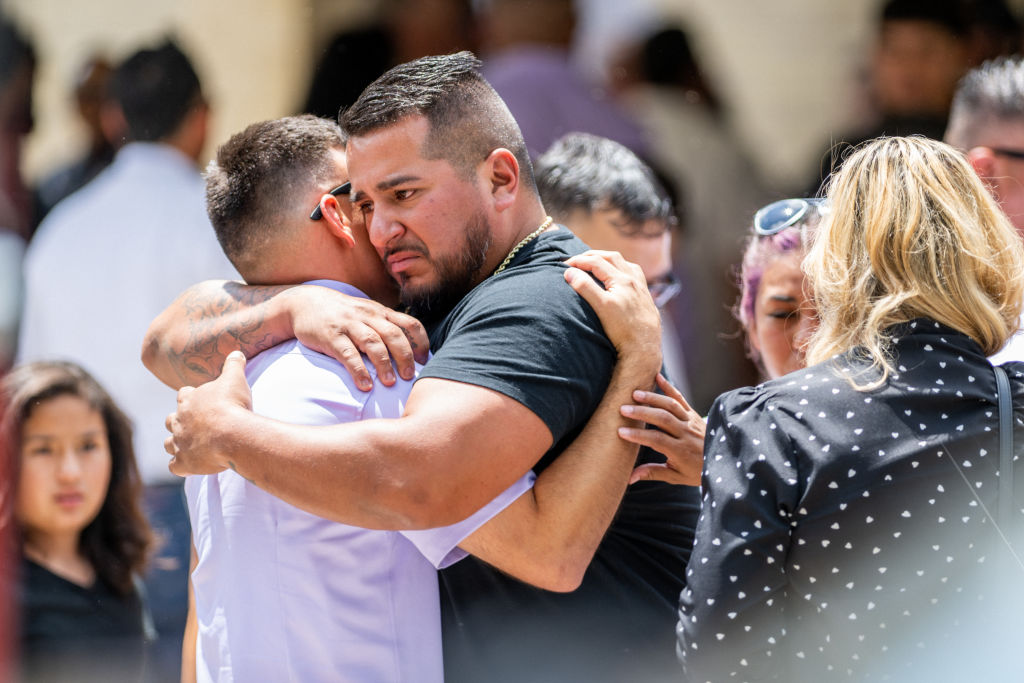 The reason why it is important to now know that Eva Mireles called her husband during the shooting is because he was an armed officer standing outside the school and hence had information from the inside. It is unclear whether the 911 calls made by students were communicated to officers on the scene.
Don McLaughlin, the mayor of Uvalde has requested the Department of Justice to carry out an investigation to better ascertain the facts.
It has now come to light that State police officials have amended their version of events several times. This includes evidence last week when it came to light that the school district police officer did not confront the shooter before he entered the school.