Every person faces their own struggles when it comes to their looks and/or self-esteem.
It might be that you want to lose weight, or maybe you want to fix your teeth? There's always something that you'd probably like to improve.
Well, every time I feel like I need motivation, I'll always think about Lizzie Velásquez from Austin, Texas.
Lizzie was born with an extremely rare genetic disorder that prevents her from gaining weight, which in turn affects her appearance.
Being tormented can break any person's heart and mind, but Lizzie was confident that these people wouldn't be the ones prevailing. Today, she's turned her life around and she's now a global motivational speaker.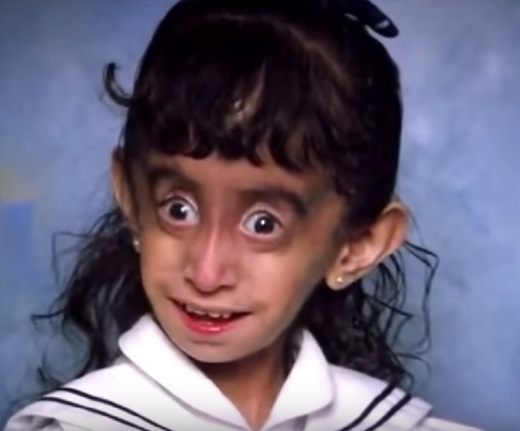 Now, I want you, the person reading this, to take a moment to think back on your life at the age of 16. For me, there are plenty of memories from that time – both good and bad – but overall, it was a time when many things were changing. There were more hormones, emotions, and sometimes even mental challenges that you had to fight against.
All in all, hopefully it was a good time in your life, as it was for me.
Now, pretend that at 16 years of age you were called "The Ugliest Woman/Man in the World". Not only that, but there's even a video of you with the text "The Ugliest Woman/Man in the World" attached to it. That video has hundreds of thousands of views, and in the comments, people are saying the worst possible things about you.7
How would that make you feel?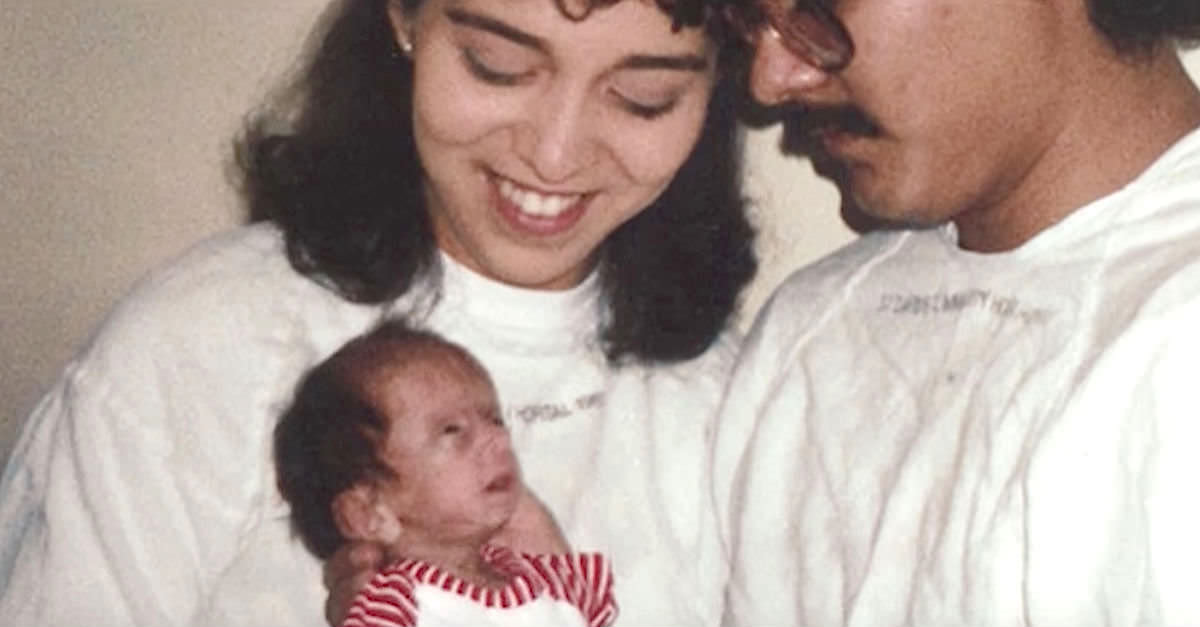 For Lizzie Velásquez, this was the tragic reality. She was teased throughout her school years – both in person and on the internet – and it could've so easily broken her.
But Lizzie had other plans. She decided to put all these negative vibes together and instead turn them into something positive. That's why we love her dearly, and want to spread her inspirational story.
I will share this with my friends, and I'd love for you to do the same.