A little boy astounded his mother when he came home with a baby deer after playing in the woods. In what can only be described as a cuteness overload, a four-year-old boy befriended a baby deer and brought it home from the woods. The adorable photo of Dominic, 4, and his little deer friend has brought smiles to millions around the world after his mum Stephanie Brown snapped a photo of the pair.
It quickly went viral after she posted the photo on Facebook, with more than 20,000 people sharing the pure moment. A four-year-old boy surprised his mother by bringing a baby deer back home with him during a holiday. Its an experience they will both never forget after he brought home his new friend that he made while playing in the nearby woods in the Massanutten resort in Virginia. Stephanie says while she was taking things out of the fridge, she heard Dominic's footsteps at the door as he cleaned off his boots. She saw was definitely taken by surprise when she peeked around the corner.
"I see him and the baby deer standing next to each other almost to come inside!! I was completely shocked! I froze for a second because I literally didn't know what to do!" she said. The mother managed to take a snap of the unique moment, and shared it on Facebook, where it quickly went viral. People were impressed by how at ease the fawn (young deer) looked in the presence of the four-year-old.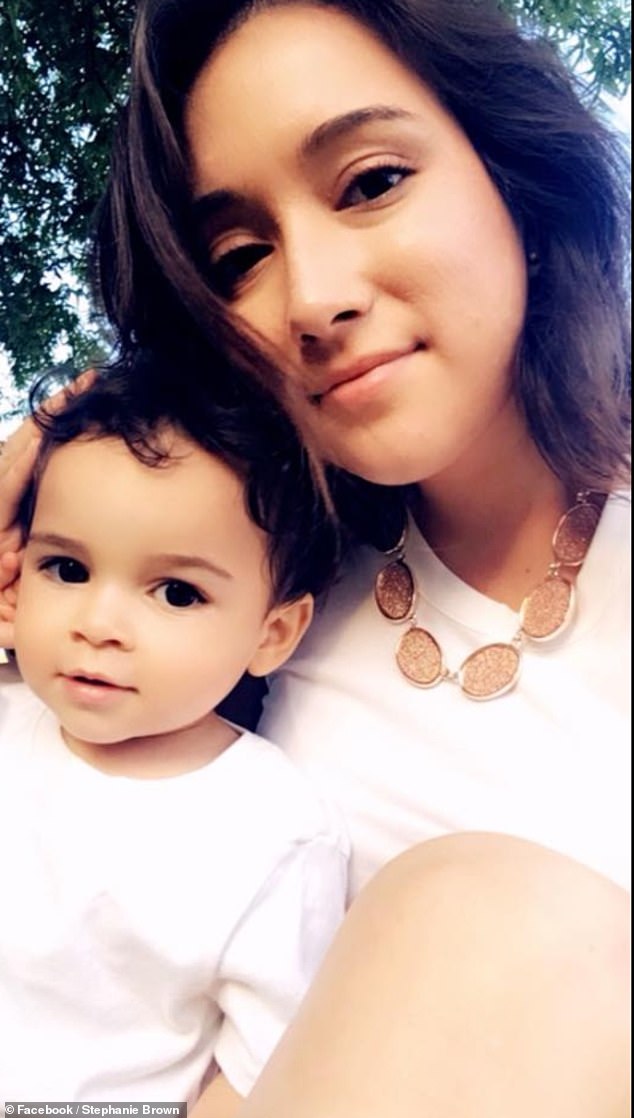 Stephanie explained that the family were packing to leave the Massanutten resort and head back home to Ragged Point Beach in Virginia when Dominic showed up with his new buddy. The post shared on Facebook, which has since garnered more than 35,000 likes and almost 45,000 shares, shows Dominic in his Rudolph the Red Nose Reindeer pyjamas, wearing Winter boots next to the baby deer on the porch of the holiday rental. The unlikely pair looked perfectly at ease with one another, and it didn't seem that the fawn was in a hurry to head back to the woods as he peered curiously at Stephanie.