Murders of children in cold blood are incredibly harrowing accounts to read about. But death is even more painful when it is at the hands of someone entrusted with the care of a child, like their own parent.
28-year-old Julissa Angelica Genrich Thaler of Spring Park, Minnesota was charged with second-degree murder; showing intent. She was accused of committing the murder of her 6-year-old son, Eli Hart.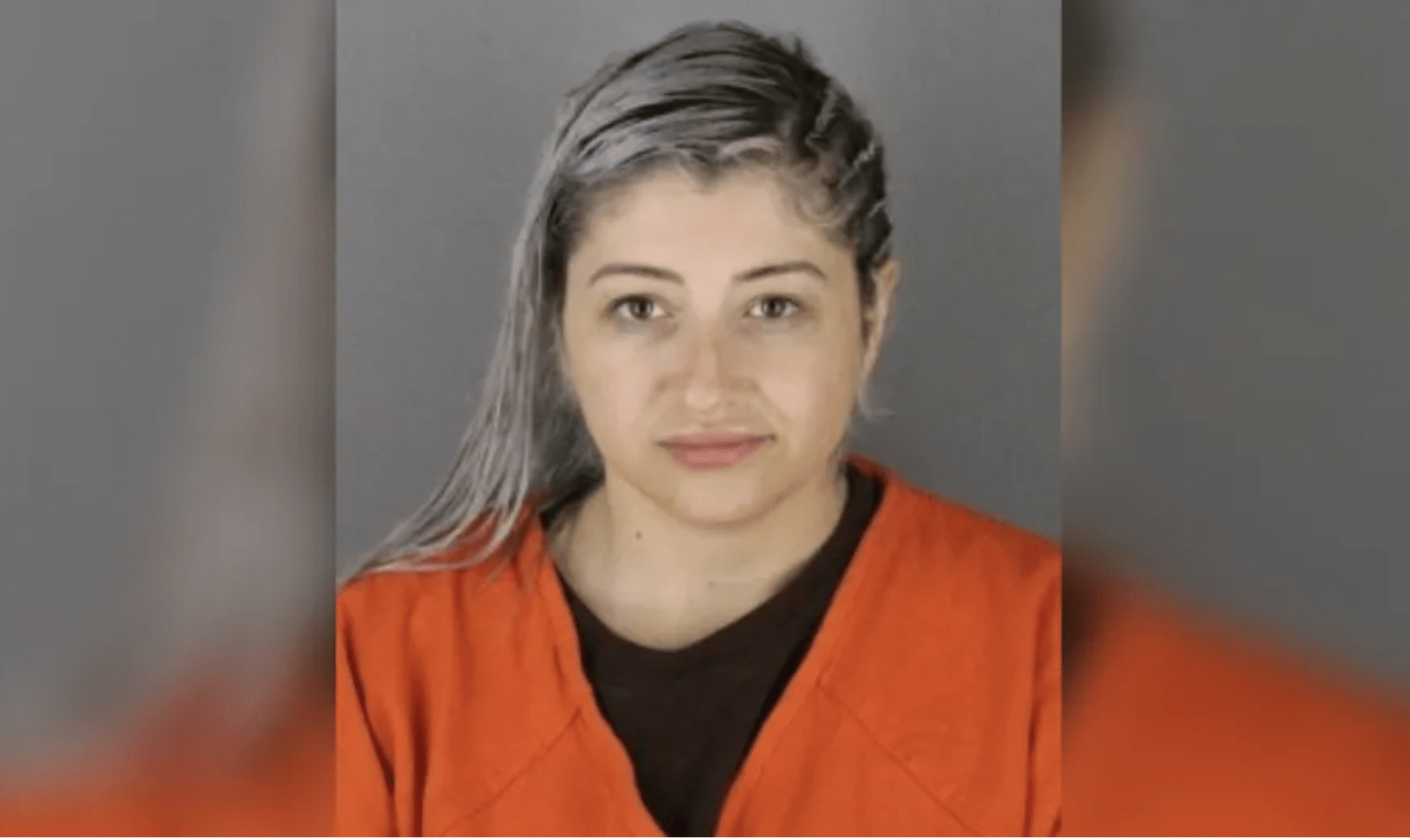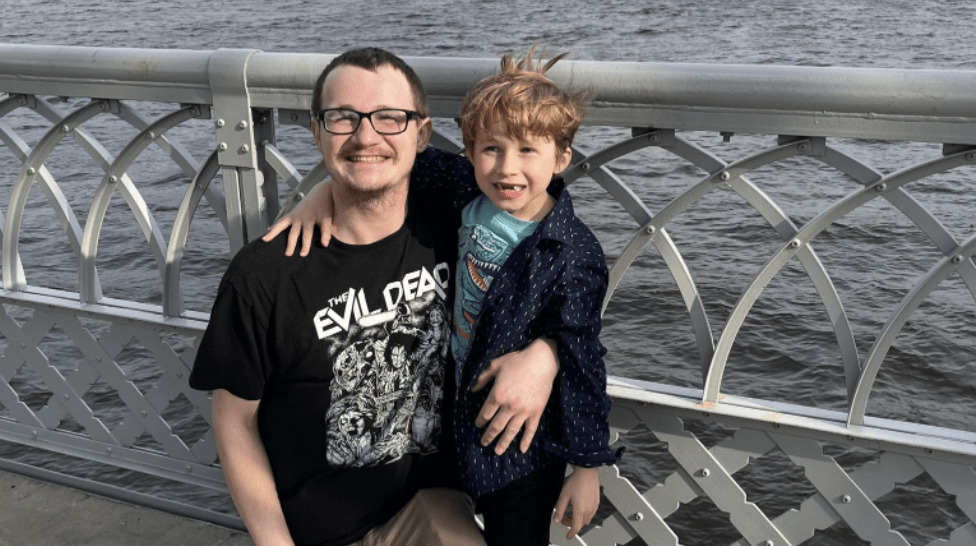 The discovery of the murder came about on Friday, May 20 when officers conducted a traffic stop at Chevrolet Impala. The car was being driven by Eli's mother, Thaler. The car was missing one of its front tires and was riding on the rim.
The car's back window was also seemingly broken, Thaler also had blood on her hands. The charge report read that the vehicle also had a shotgun shell and a spent casing, blood, and what looked like a bullet hole in the back seat.
The police determined the vehicle unsafe to operate and decided to search it. This is when they found the dead body of 6-year-old Eli in the truck along with a shotgun as well.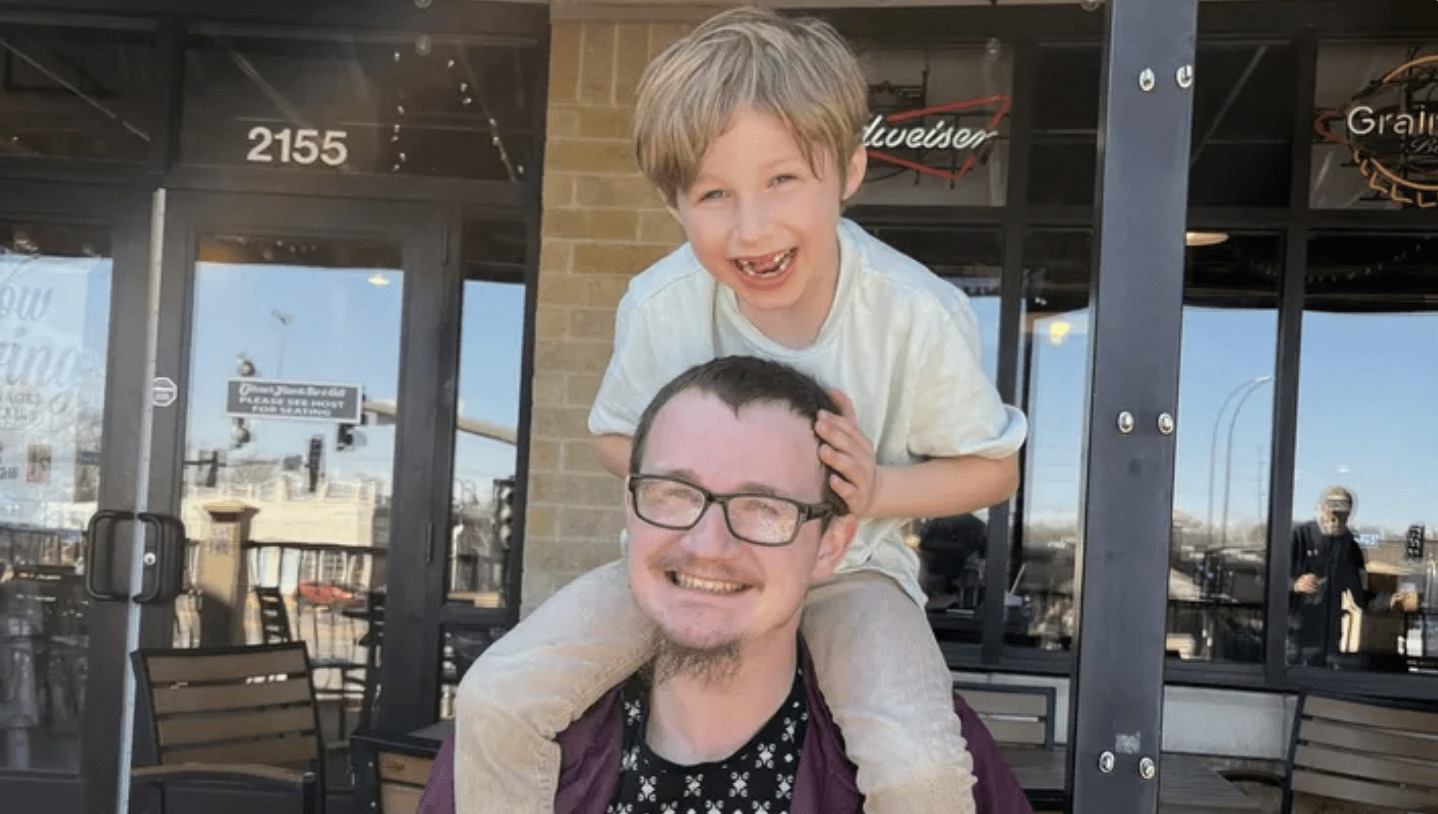 Inside the apartment, the washing machine was running with the outfit Thaler had on when the police had stopped her in her vehicle.
Thaler was soon after arrested as she was fleeing the area on foot. She was found with what seemed like blood and brain matter in her hair.
A witness reported they had seen Thaler's car at a gas station before she had been stopped by the police. Upon search of the gas station, police found a backpack covered in blood, fragments of bone, and what seemed like brain matter.