There's nothing like sharing life's special moments with the people you love, but a pair of sisters took that to the next level when they gave birth on the same day, just hours apart, for the second time in nine years.
Though sisters from Alabama, Mara Meighan and Jennifer Solis are not twins, they have been involved in a horrible "Twinning" event that makes their story unbelievable. Not only did they bring their children on the same day 9 years ago, but also the second child was born on the same day, with several hours of difference, even in the same hospital, in the same hospital the other door – and all that was not planned.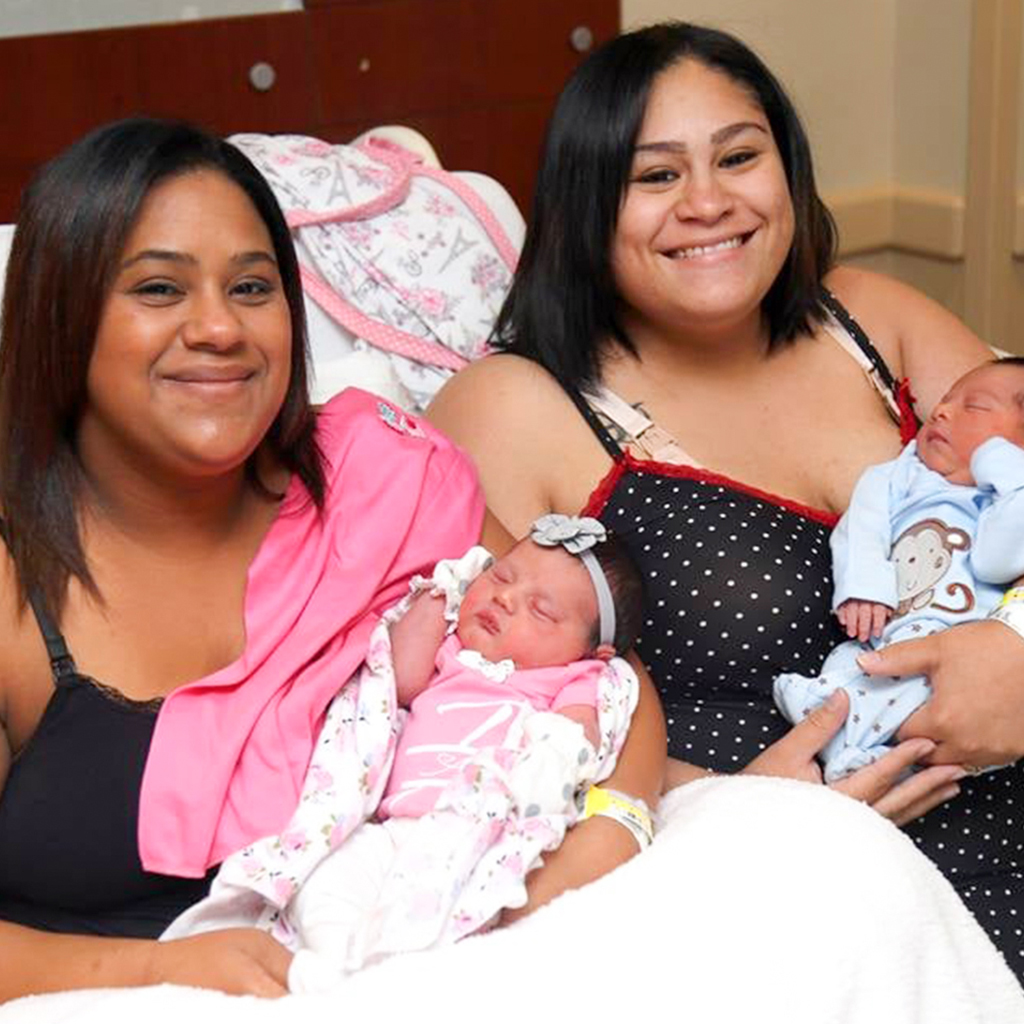 Before, Jennifer had told her sister she was expecting, only for Mara to announce the same news just over a week later. "It was a surprise to everyone," Jennifer told 𝑊𝑇𝑉𝑀. while Mara adds: " Everyone was shocked that it was happening to us the second time. When the family learned the news, they were surprised:" Oh dear, you are both pregnant !!!! "
And now, the two kids have come to life … it's unbelievable: " These births have made us closer than we were to the beginning."
Mara gave birth to a baby girl named Ana Grace shortly after midnight on June 7 at Piedmont Columbus Regional Hospital in Columbus, GA, and Jennifer gave birth to her son, Marco, a few hours later.
"Giving birth is a special life event — but it is even more special when you are giving birth alongside a sibling," pictures of the newborns, swaddled in pink and blue blankets, surrounded by their family. "The two cousins are happy, healthy and enjoy sleeping as the pictures show!"
"Twin cousins" Ana Grace and Marco are both adorable as ever, and we can only imagine that they'll grow up to be two peas in a pod!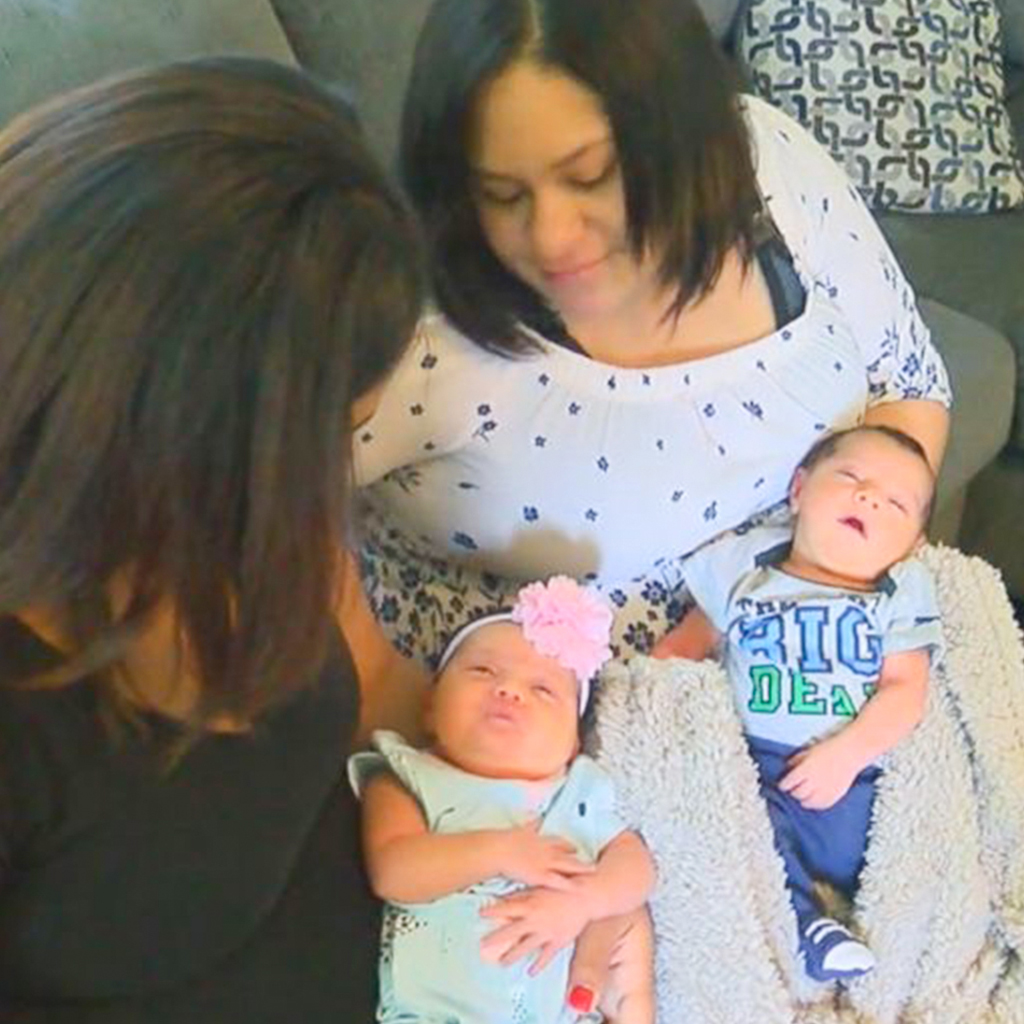 They're hoping that the births will create a special life-long bond between the newborn cousins, but don't expect to see another set of twin-like babies from the pair.